Neil Young's Pono: is it the future of sound?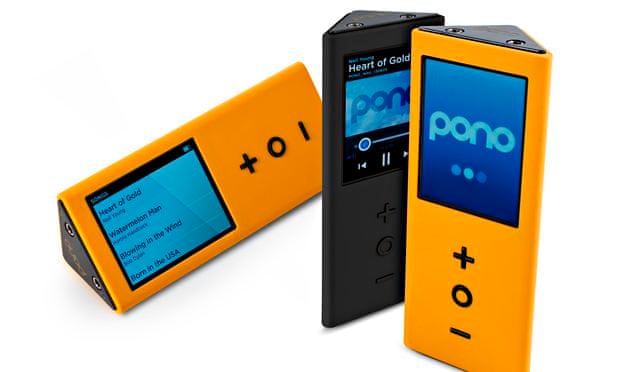 Fans have pledged in their droves for the new soundsystem, masterminded by Neil Young, which aims to improve audio quality in the digital age.
It looks like a Toblerone but it still managed to raise $6.2m on Kickstarter, far exceeding its funding target of $800,000. This is Pono, the digital music player and download store that Neil Young has convinced heavyweight backers and the public to sink millions into. Admirably, he wants to "fix" the state of sound he wearily regards as a direct result of MP3 and music streaming's prioritisation of convenience over quality. And he did this despite few people actually seeing it or using it. Until now.

Read full article on The Guardian